Entrust Your
Industrial Equipment Needs With Us
Rely on the products and services that Pinnacle Central Company, Inc. provides. We have maintenance shops in Jacksonville and Polk City. Our service technicians can cater to your repair needs wherever you are in the Southeast.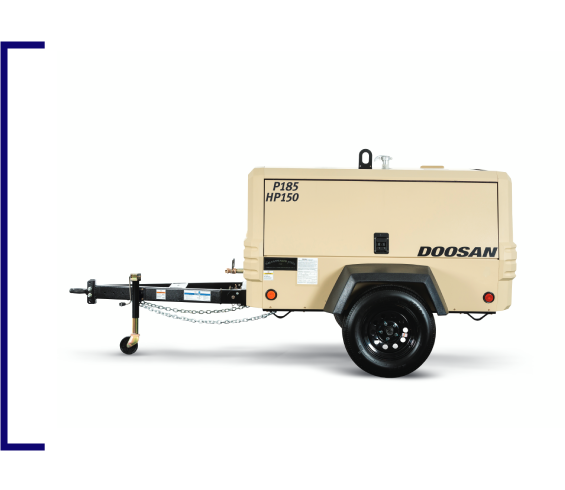 High-Level of Customer Satisfaction Guaranteed
At Pinnacle Central Company, Inc., has authorized equipment dealers and representatives for many industrial and sandblasting equipment manufacturers. We maintain a stock of parts for the equipment we sell to ensure that your equipment is kept-up.
Our well-trained crew meets your needs while offering timely access to the support of our manufacturers and their parts distribution centers. We always strive to minimize the possibility of downtimes.
You can visit our repair locations, or we can bring the service over to your work site. We offer mobile service trucks that can work on equipment at your premises.
Ask Our Experts About Our Products and Services
Inform our staff members about your specific needs, and we will provide you with top-of-the-line equipment and services. We'd love to hear from you.