The Southeasts
Premier Industrial Equipment Partner
Whether It's Rental, Sales, or Services, We Have You Covered!
New and Used
Industrial Equipment for Rental and Purchase
At Pinnacle Central Company, Inc., we provide a full line of industrial equipment to meet your most demanding needs. From air compressors to variable reach lifts, we are your source for industrial equipment in the Southeast.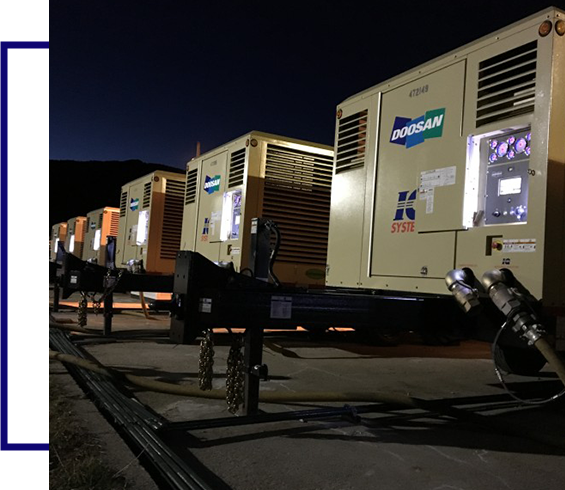 We maintain a fleet of reliable rental equipment, backed by our trained service technicians, to help 'level out' the peaks and valleys of your industrial equipment needs.
We keep a stock of parts for the equipment that we sell to ensure that your equipment is well maintained and to minimize any downtime that you may experience.
As authorized equipment dealers, we also offer timely access to the support of our manufacturers and their parts distribution centers. Our trained service technicians are here to serve you at our two repair locations or on your job site.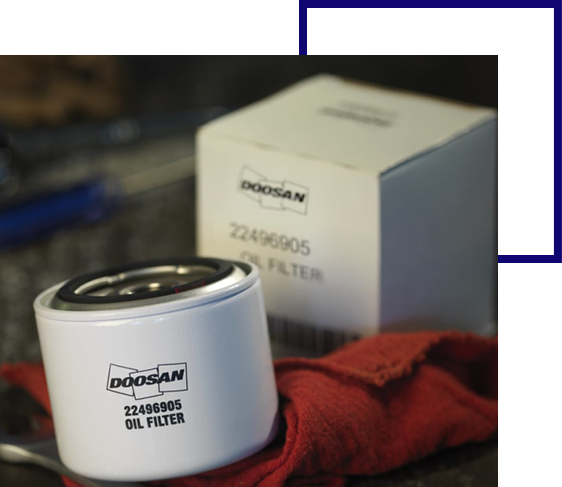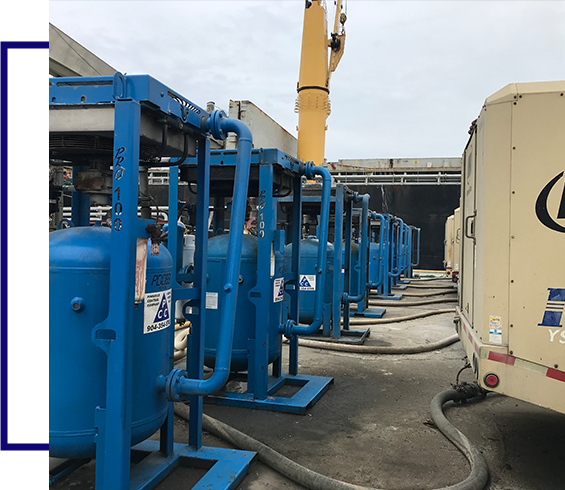 Corrosion Protection and Surface Preparation
Pinnacle Central Company, Inc. specializes in surface preparation and is your turnkey provider for blasting equipment and supplies in the Southeast. We have everything you need under one roof to support your industrial and commercial corrosion protection/sandblasting projects.
We sell new and used equipment, offer rental equipment, and provide blasting media and sandblasting supplies.